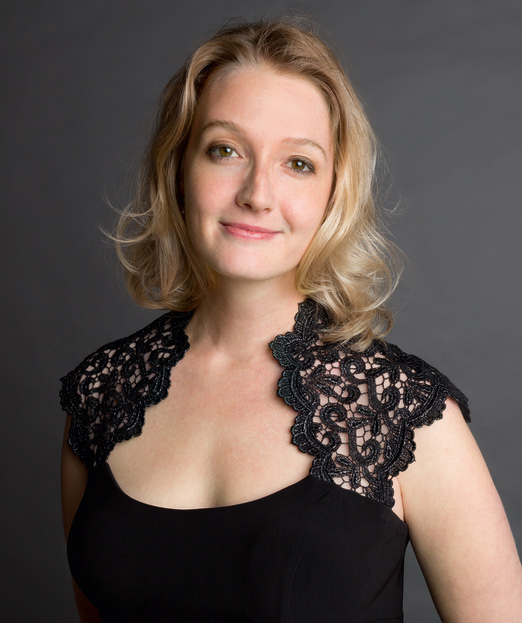 Piano is the heart of the KSC Music program.  Every student, regardless of degree program, must take classes in piano and pass a basic piano proficiency exam.  Additionally, nearly all of our students work with collaborative pianists – in vocal lessons, in coaching sessions, and in performance.  The Music Department provides professional, conservatory-trained staff pianists to work with students throughout their degree programs.
Under the direction of Dr. Christina Wright-Ivanova, piano students graduate from Keene State College with a robust and varied skill set, with extensive training in both solo repertoire and collaborative piano skills.
The piano program has regular studio classes, fostering a sense of community while tailoring the program to the needs of the individual student. Our student pianists collaborate with other departments, playing for Theatre and Dance productions and working with multimedia and film in faculty and departmental recitals.
Student pianists performed in several concerts in the 2017-18 season, including jazz combos, chamber concerts, and solo recitals. They performed in senior homes, performed new works by KSC student and faculty composers, accompanied voice lessons, and performed with vocalists in their Oratorio Class Performance.
Faculty
Christina Wright-Ivanova, Coordinator of Piano and Collaborative Piano
Christopher Evatt, staff pianist
Vladimir Odinokikh, staff pianist
Cheryl Sharrock, applied piano study
Stephanie Wirzburger, applied piano study
Ensembles
Concert Band
Orchestra
String Ensemble
Contemporary Ensemble