The Currants
Directed by Heather Gilligan 
Course number:  MU 171-11
Students receive one coaching per week.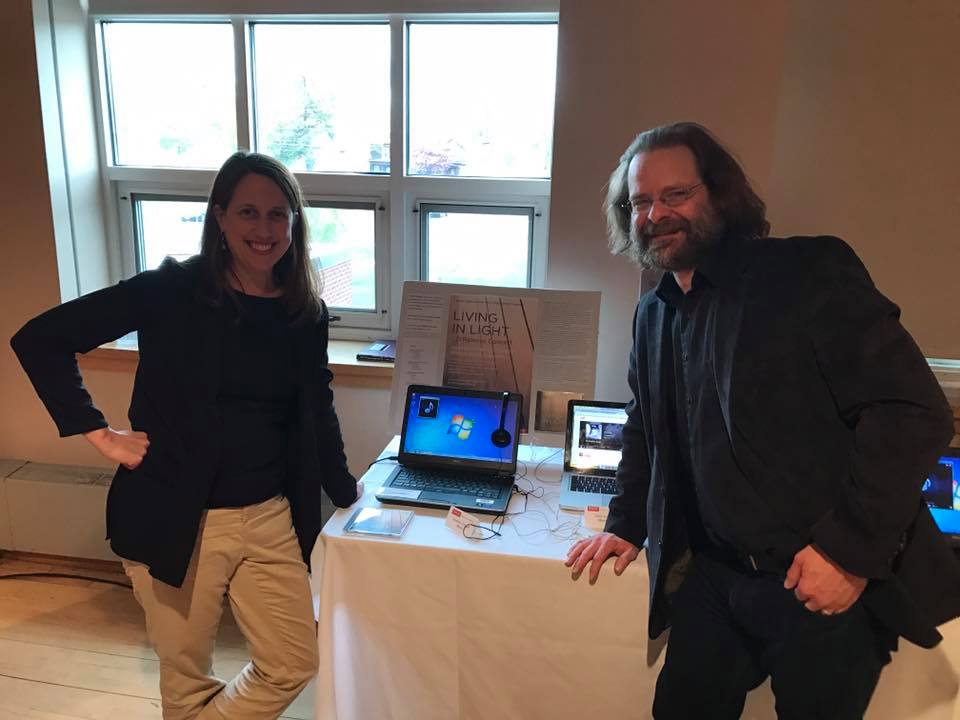 All music was once new.  As a promoter of new music, director Heather Gilligan enables students to learn, understand, and embrace contemporary chamber music.
Students work in small groups of duos and trios and focus on diverse contemporary repertoire, particularly the work of living composers.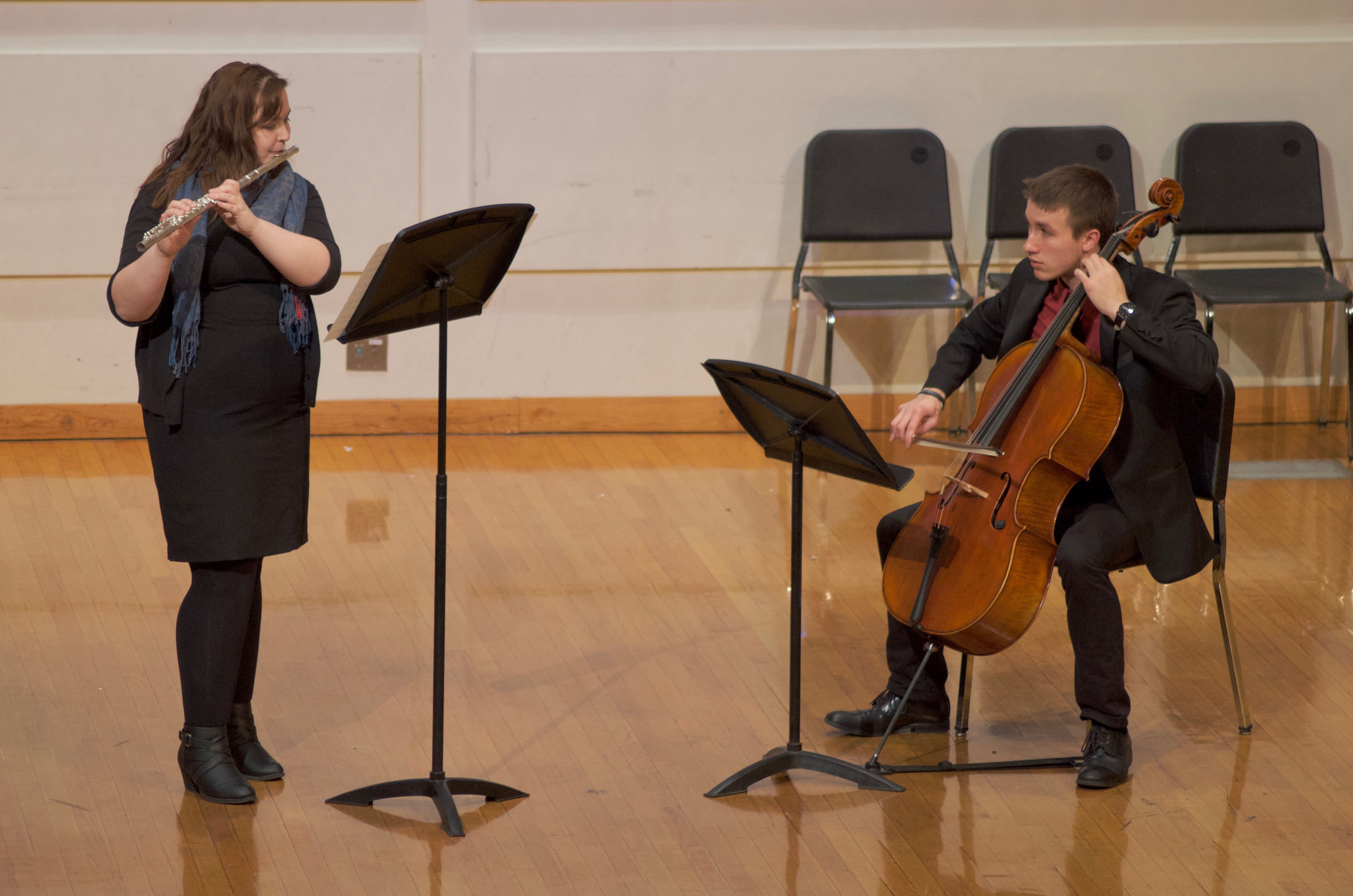 To learn more about Contemporary Ensemble, contact the ensemble director hgilligan@keene.edu.